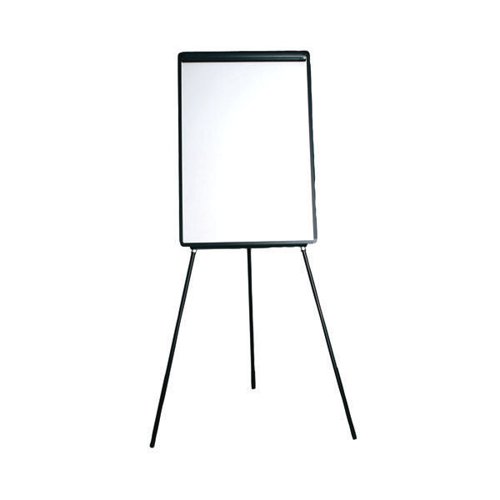 Sorry, this item is out of stock
(0: 30/06/2022)
Manufacturer VOW
Description
This Flipchart Easel with a black frame from Q-Connect offers an easy to use and convenient way to display presentations. With telescopic legs that are adjustable, the easel is perfect for use on the floor or on a desk. A full length pen tray means that you can always be sure to have a marker close at hand when you need to write on your flip chart.
Specifications
Minimum 80% Recycled Content
Can't find what you are looking for or need a quote on a larger quantity?
Contact us now.